Billy Chooi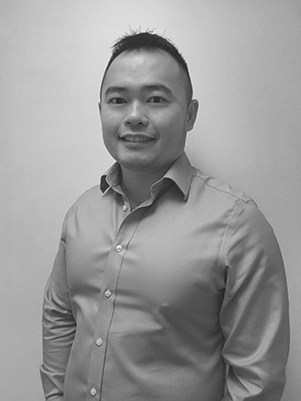 PRACTICE DIRECTOR & REGISTERED OSTEOPATH
B.Sc (Hons), M.Sc, M.Ost
Billy is the founder and lead osteopath at Greenhithe Therapy Centre. He trained at the British School of Osteopathy (recently renamed University College of Osteopathy) following his keen interest in sports and injury rehabilitation. He has experience working with his local football club, Ebbsfleet United and he plays most racquet sports ranging from social to competitive levels.
Billy is an associated practitioner with UK's leading arthritis charity, Arthritis Action. He has considerable experience treating patients with osteoarthritis, helping them to regain function and ultimately improving their quality of life. Billy has a specialist interest in treating neck and shoulder disorders. He has over 10 years of clinical experience providing treatment for slipped discs, trapped nerve, cervicogenic headache, shoulder impingement and other injuries around these regions.
Outside work, Billy enjoys spending time with his partner, family and friends. He loves anything to do with sports, gadgets, food and travelling.