Danny Beck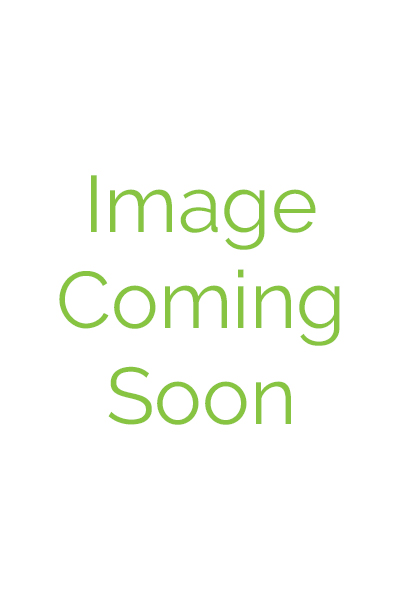 REGISTERED OSTEOPATH
M.Ost
Danny graduated from the former British School of Osteopathy in 2015. Post-graduation he has worked in private practice in Greenwich and West Kent. Danny utilises a structural treatment approach and specialises in musculoskeletal problems, including lower back, neck and peripheral joint pain.
Danny takes a friendly and patient-centred approach to osteopathy and strives to get his patients back to a pain-free life as quickly as possible. He has worked with a huge variety of patients including pregnant women, stroke victims and endurance athletes.
Outside of clinic Danny has a young daughter and when time allows enjoys taking part in triathlons, obstacle course races and long distance cycling events.