Foot Health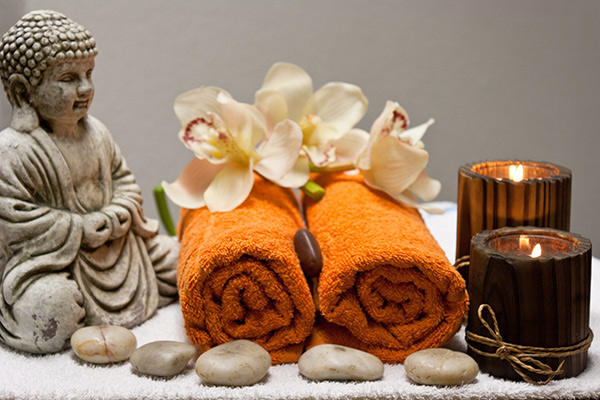 WHAT CAN BE TREATED
Foot health practitioners can attend to common conditions that affect the leg and foot, including:
• Routine care of nails
• Treatment of verrucae, corns, callus
• Diabetic foot care
• Functional problems of the leg and foot
• Toenail problems, such as thickened toenails, fungal nail infections or ingrown toenails
• Athlete's foot
• Dry and cracked heels
• Bunion advice
• Ageing feet
• Gout
Foot health practitioners are trained to recognise and advise on foot and leg conditions, treat appropriately and refer when necessary. Our resident practitioner has a lot of experience working with people of all ages, including work in nursing homes.
WHAT TO EXPECT
Medical Case History
It is important that a thorough medical case history is carried out on the initial consultation, to understand if there are any previous foot conditions, allergies, illnesses that affect the feet, or if the patients are on any particular medication that could affect treatment or products used in treatment.
Examination and Diagnosis
After examining the feet, the foot health professional will explain the diagnosis and which form of treatment, if any, would be appropriate.  This will cover the treatment process with an explanation of the products that will be used.
Treatment
Our foot health professional, Linda treats in a very gentle manner and will explain what she is doing throughout. Any products used within the treatment will be made available to purchase after the consultation, should she suggest it needs further treatment between sessions.
THE FOOT HEALTH CLINIC RUNS ON WEDNESDAY MORNINGS.
TO MAKE AN APPOINTMENT, PLEASE CALL LINDA DIRECTLY: 07968 507793
Practitioner  :   Linda Candelin
Fee  :   £38