Hypnotherapy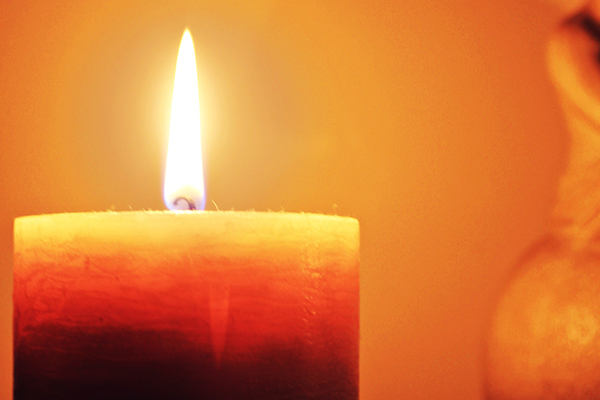 Hypnosis is a natural state of deep physical relaxation, drug free, pain free and can be used alongside conventional medicine. Hypnosis tunes into the subconscious mind where thoughts, feelings and behaviour patterns have been learnt throughout our lives. Hypnosis can be likened to day dreaming. Everyone enters "Hypnosis" at least twice a day naturally. You will be in control at all times. It can be used with a blend of strategies to have a positive and lasting effect.
Hypnotherapy can help with:
Anxiety
Depression
Self-esteem / confidence
Stop smoking
Addictions: Drug, alcohol
Phobias: Exams, spiders, public speaking, needles etc.
Weight control
Gastric band
Pain management
Hypnotherapy accesses the hidden reason within the subconscious mind behind a particular problem. Very often these are very simple reasons that the subconscious mind has grown out of all proportion, creating blocks to growth and development. Hypnotherapy both identifies the reason behind the block and removes the fear associated with it. This enables the subject to continue and develop a happy and more satisfying life.
Our accredited and qualified hypnotherapists are registered with the National Hypnotherapy Society and you will find them on the Hypnotherapy Directory. For further details, please give our practitioners a call for an initial telephone consultation to answer any queries you may have before booking an appointment.
Practitioners  :
Debra Osborne (07891 120128)
Gaylia Mitchell (07985 900867)
Fees  :
£45   Sessions up to 60 mins
£150 Smoking Package (2 sessions)
£275 Weight Loss (4 sessions)
£375 Gastric Band (5 sessions)