Linda Candelin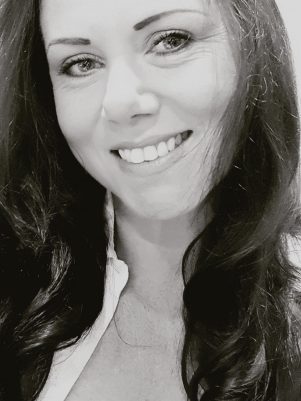 FOOT HEALTH PROFESSIONAL
DIP, CFHP, MVRFHP
Linda is a qualified Foot Health Practitioner with over 13 years of clinical experience in her field. Linda is trained to recognise and advise on foot and leg conditions, treat appropriately and refer when necessary. She has lots of experience working with people of all ages in her clinics and in various nursing homes.
A Fully Qualified Foot Health Professional
To become qualified in Foot Health Professional, practitioners must acquire an in-depth knowledge of the anatomy of the foot and all foot conditions.  The course also involves clinical hours where students treat members of the public.  They have continual assessments throughout the course and must be able to deal with patients efficiently and be able to use equipment properly.
To work legally in the UK, every Foot Health Professional must be registered and have medical insurance.  These registers ensure all practitioners continue good, safe practice and monitor the continued professional development of each. Linda is registered with foot health's governing body – The Voluntary Register for Foot Health Professionals and is insured to treat members of the public.
LINDA'S FOOT HEALTH CLINIC RUNS ON WEDNESDAY MORNINGS.
TO MAKE AN APPOINTMENT, PLEASE CALL LINDA DIRECTLY: 07968 507793