Sport Psychology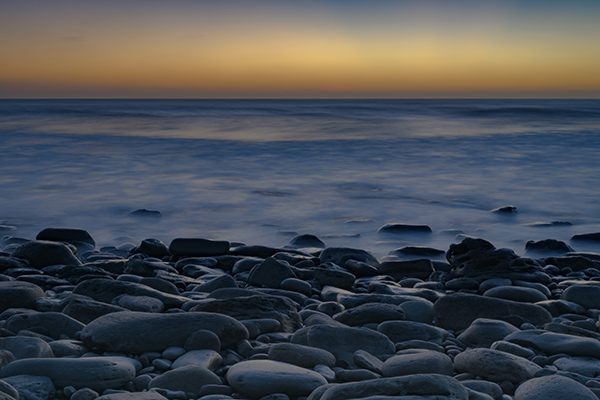 Sport and exercise psychology is the application of psychological techniques and skills to performance settings including sport, health and exercise, school, and work. It often takes the form of talking therapy but there are often aspects of doing things differently in order to affect change in behaviour, well-being, and performance.
Common subjects that are addressed:
 Anxiety
Confidence
Motivation
Performance related issue (at sport, school, or work)
Enhancing current performance
 Mental health and well-being
Eating related issues
Team and culture related work
Personality testing
Similar to counselling sport and exercise psychology is designed to help you find a way forward, by providing new insight and understanding. Sport and exercise psychologists will build good relationships and help you progress through whatever challenges you have. Sport and exercise psychology will vary depending on the problems that you have but will usually work with anyone from the age of 9 onwards. It may take a number of weeks or months but may even take the form of a single session. Sessions will normally last around 50 minutes.
Practitioner  :   Matthew Cunliffe
FOR FURTHER INFORMATION, COSTS OR TO BOOK AN APPOINTMENT, PLEASE CONTACT:
Telephone:       07983 714203
Email:                matt@sportpsychologykent.co.uk
Website:            www.sportpsychologykent.co.uk