Wendy Redmond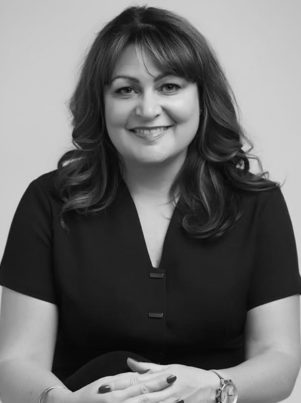 COMPLEMENTARY THERAPIST
Wendy is a complementary therapist qualified in deep tissue massage, hot stone massage, seated acupressure massage and advanced reflexology. She aims to treat clients holistically taking into account all factors impacting their health emotionally, psychologically as well as physically.
Wendy has completed various advanced massage training with a company called Jing, who specialise in treating chronic pain. Her treatments include a fusion of techniques ranging from myofascial work to trigger point therapy, postural assessment and sports/kinesiology taping.
Wendy has seen so many positive results treating people holistically that it continually inspires her passion and commitment to her complementary therapy work.
Fees  :
£30   30min Deep Tissue Massage
£45   60min Deep Tissue Massage
£50   60min Hot Stone Massage
£70   90min Hot Stone Massage
£40   60min Reflexology
TO BOOK AN APPOINTMENT FOR WENDY'S TREATMENTS, PLEASE CALL: 07496 473675