Osteopathy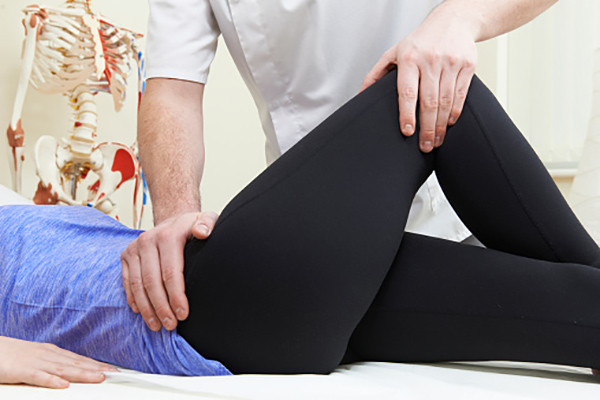 Osteopathy is a form of manual therapy that treats various musculoskeletal injuries and conditions. Osteopathy helps patients get out of pain. Conditions that we treat include:
Low Back Pain
Sciatica / Disc bulge or prolapse
Cervicogenic headache
Neuralgia / Nerve impingement
Hip, knee and foot pain
Neck and shoulder complaints
Frozen shoulder
Shoulder, elbow and hand pain
Repetitive strain injury (RSI)
Fibromyalgia
Pregnancy related pain
Symphysis pubis dysfunction (SPD)
Arthritic and rheumatic pain
Sports injuries
Stiffness and tension
Our therapy centre aims to provide the local community with a professional yet friendly and comfortable clinical environment to have their symptoms examined, diagnosed and treated. We treat a wide range of age groups including children, adults and the elderly.
Practitioners  : Jasmine Chapman, Billy Chooi, Marco Zita
All our osteopaths are registered with the General Osteopathic Council (GOsC) and are members of the Institute of Osteopathy.
GOsC registration number (Billy): 7476
GOsC registration number (Jasmine): 9174
GOsC registration number (Marco): 10272
Fee  :  £60 (60min, First Consultation)
   £45 (30min)
:  We accept all credit/debit card payments.
:  We are also registered with all major medical insurance companies including AXA, BUPA and CIGNA.
For further details or TO BOOK ONLINE, please visit www.greenhitheosteopaths.co.uk