Sports and Deep Tissue Massage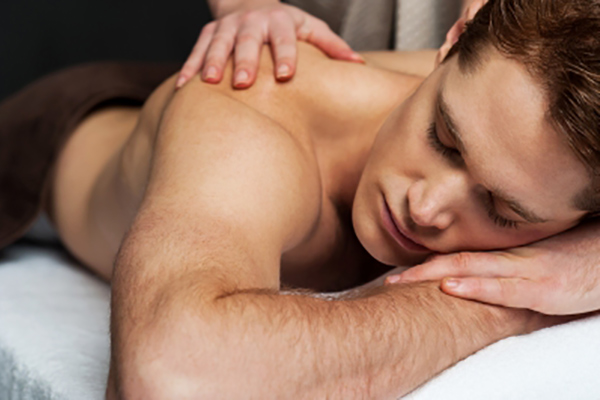 Massage assists recovery between training session, monitors stress which may be building in the body, warning against potential injury, and helps the body recuperate after injury.  Many use sports and deep tissue massage to help them recover from a specific injury or to promote general wellbeing.
Regular maintenance treatment will ensure any potential injury is dealt with before an acute injury occurs.
A massage session also encourages tension release and relaxation – with the treatment aimed to affect the skin, muscles, nerves, lymphatic system and blood vessels to help eliminate waste products created by the body's metabolism.
——————–
DEEP TISSUE MASSAGE is provided by our complementary therapist, Wendy Redmond. Deep tissue massage is suitable for:
relieving chronic muscle tension (e.g. in the neck, shoulder, lower back)
encouraging relaxation which in turn helps reduce anxiety and control stress levels
Fee: £45 (60mins)
To book an appointment for DEEP TISSUE MASSAGE, please call Wendy on: 07496 473675
——————–
SPORTS MASSAGE at the therapy centre is provided by our osteopaths, Jasmine Chapman or Marco Zita. The osteopath will be able to go through a thorough assessment and diagnose your injury before providing the massage therapy to the area required. Sports massage is suitable for:
diagnosing new sports related injuries
management of ongoing sports injuries
improving performance in elite sports
Fee: £65 (60 mins)
To book an appointment for SPORTS MASSAGE, please call our clinic on: 01322 352585